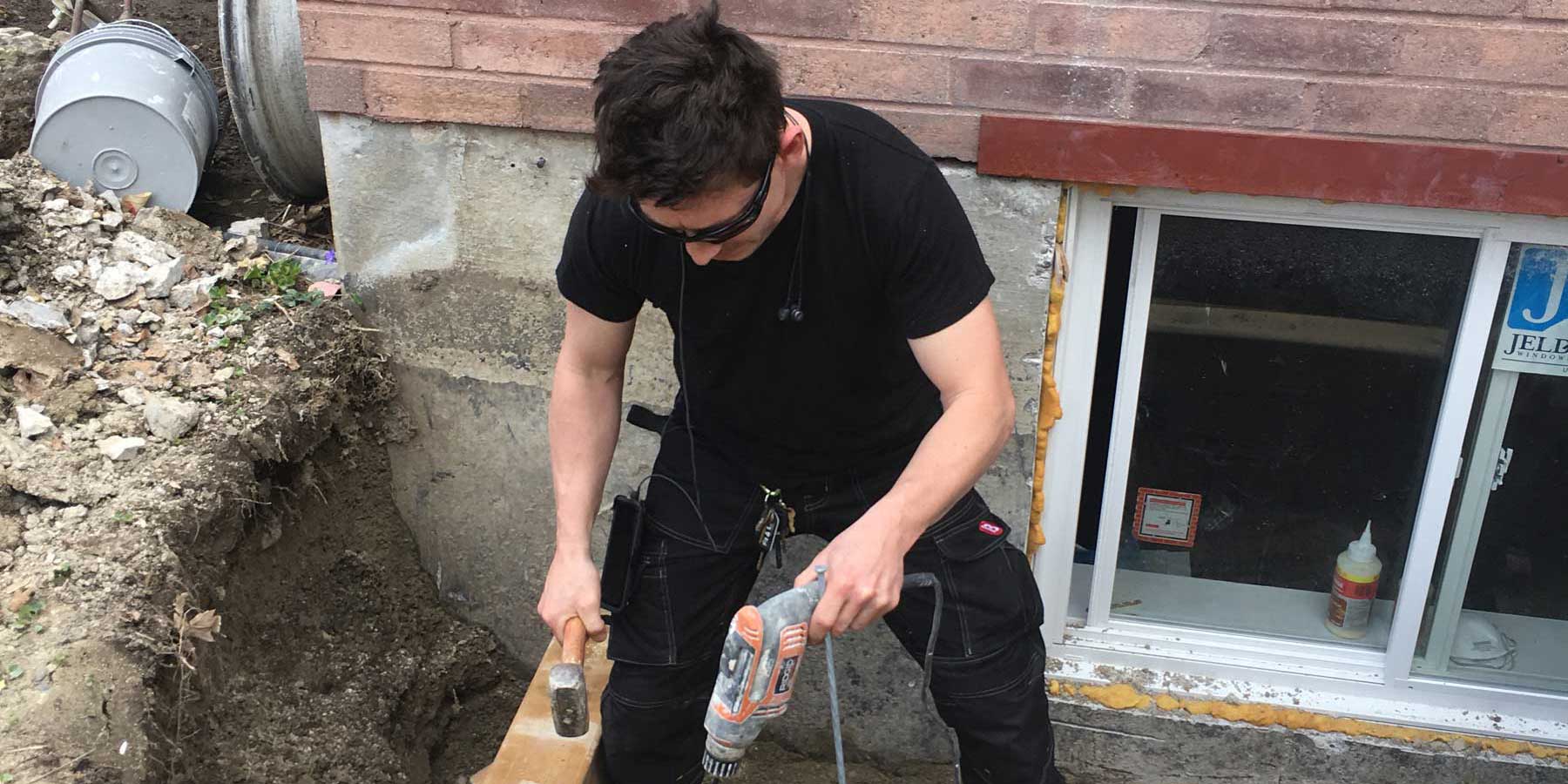 Meet Our Durham Renovation Team
Our services are guaranteed with full public liability insurance to ensure peace of mind, and all our employees come with WSIB coverage.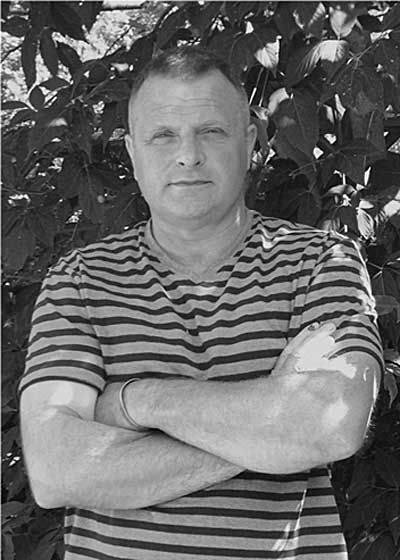 Stuart
Partner/Site Foreman
As founder and site foreman of CCR Renovations, Stuart oversees every aspect of the construction side of our business and takes a great deal of pride and care over the company's reputation for high quality workmanship.
He takes a very hands on approach to his role, utilizing his 35+ years of experience and thorough knowledge in all aspects of construction. He will be on site daily to assist, direct and guide where required.
Having learnt his skills in London, UK, he has a wealth of experience and ideas to complete our projects beyond our clients' expectations – whether it be a Georgian townhouse in the UK, a derelict chateau (with moat!) in rural France or a modern detached show home in Ontario!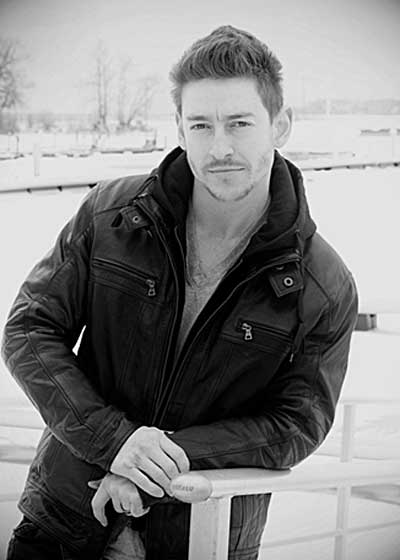 Matt
Partner/Project Manager
Matt joined CCR as a partner back in 2015 and quickly established himself as an integral part of the team. He now oversees the day to day operations of the company and is often the first point of contact for our prospective clients – definitely a bonus, with his natural charm.
Having completed his apprenticeship in carpentry, Matt spent many years gaining valuable experience and honing his skills. It was these skills and professionalism that gave him the opportunity to work on a number of HGTV and DIY Network shows, where he learnt some great design ideas and expanded his portfolio.
Now part of the CCR team, Matt is responsible for managing all aspects of our contracts; scheduling, workforce and subcontractors. Working well under pressure, he is known for his ability to make decisions quickly and effectively and always maintains the highest of standards and attention to detail.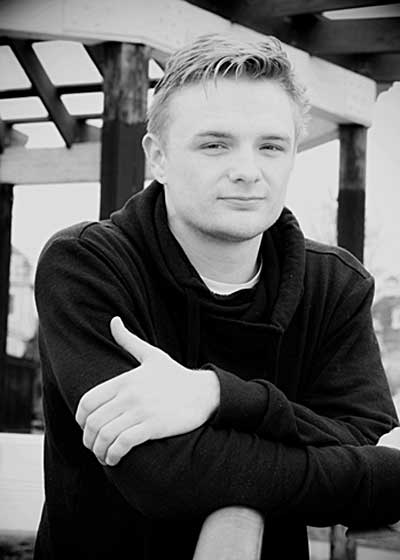 Conor
Partner/Lead Carpenter
It became apparent at an early age that Conor was going to be a carpenter. He always has a toy hammer in his hand and enjoyed "making stuff"!
After a brief spell at Durham College, Conor decided that hands on experience was how he wanted to learn his trade, so he joined CCR as a trainee carpenter. It only took a short time for him to establish himself as a skilled carpenter. It was these skills that allowed Conor the opportunity to work on some of HGTV's most popular renovation shows, representing CCR and our workmanship.
These days, Conor leads his own team and has a keen eye for design, not afraid of pushing the boundaries with his innovative ideas that our clients love!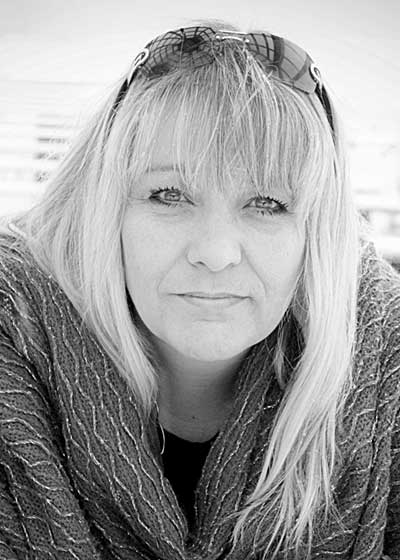 Sam
Finance & Marketing
You will normally find Sam behind the scenes, administrating and keeping day-to-day operations running smoothly, the person that "dots the I's and crosses the T's".
She is the person who oversees all things financial, makes sure our contracts are on schedule financially, and, more importantly, prepares the pay cheques!
Sam is also the first point of contact with the companies/vendors that we work with, as well as taking care of our marketing, branding, advertising and social media profiles. If you have an innovative new product that you would like to show-case, then Sam will be more than happy to discuss!
With over 30 years of experience in the construction industry, we have built up a great reputation for excellence.

Browse a few examples of some of the projects we have undertaken.

CCR Renovations is proud and privileged to have taken part in the several TV shows over the past 4 years.