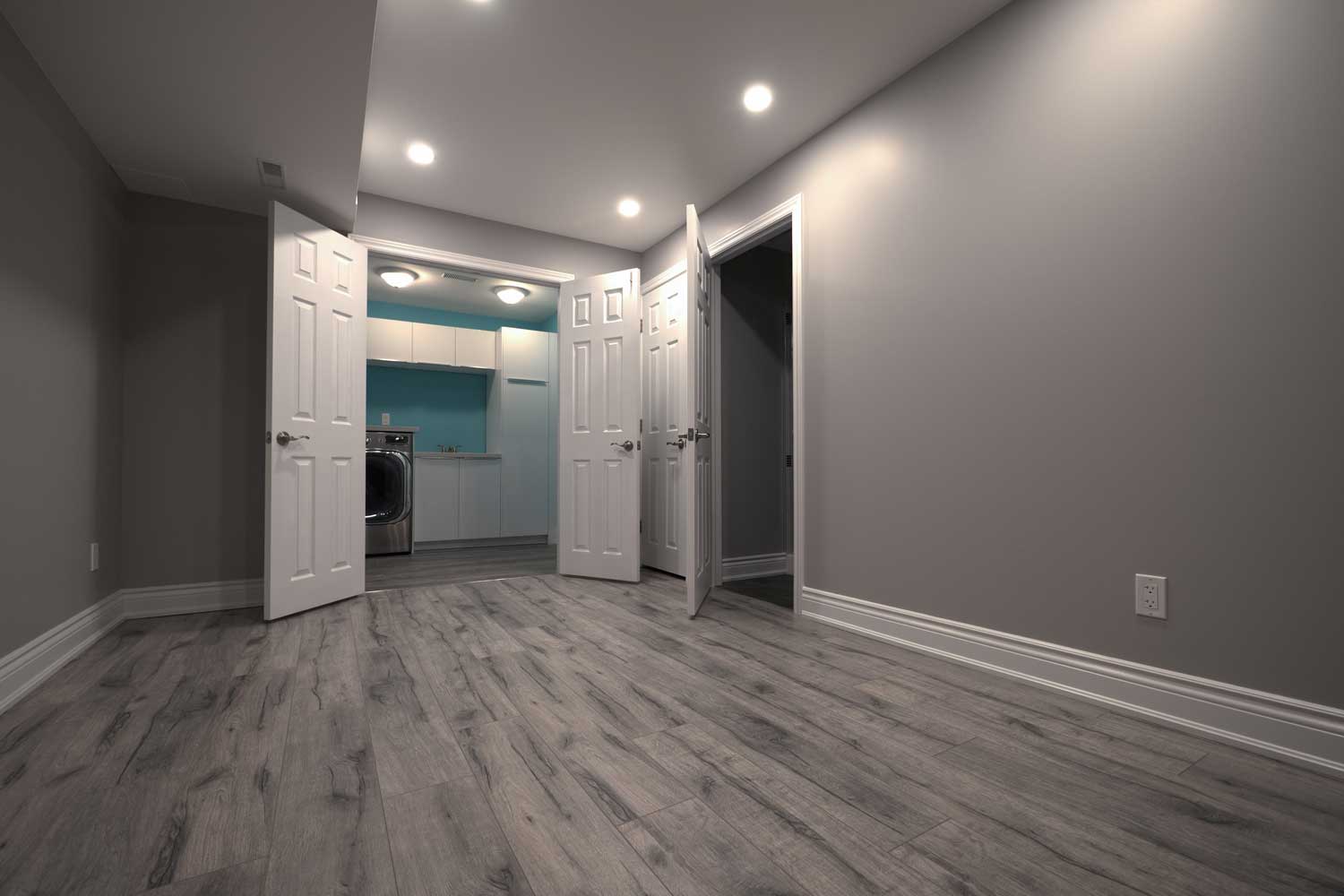 Beautiful Durham Basement Finishing
CCR Renovations has undertaken numerous luxury basement renovations/refinishing projects. Ask yourself this simple question – how would I use an extra floor in my house?
Well there are a number of ways;
• Living or workspace
• Bedrooms and bathrooms
• Cinema and games room
• Kitchen and utility room
• Additional income – self contained apartment
If you already know someone who has created extra living space in their home by finishing their basement or converting an un-usable basement due to head-height etc, you will be aware how much this investment can increase the value of a home, set against the high costs and inconvenience of relocating to gain extra space.
A finished basement/conversion will transform your living space and the way you use your entire home; all without the stress and expense of moving, or the inconvenience of vacating during building works.