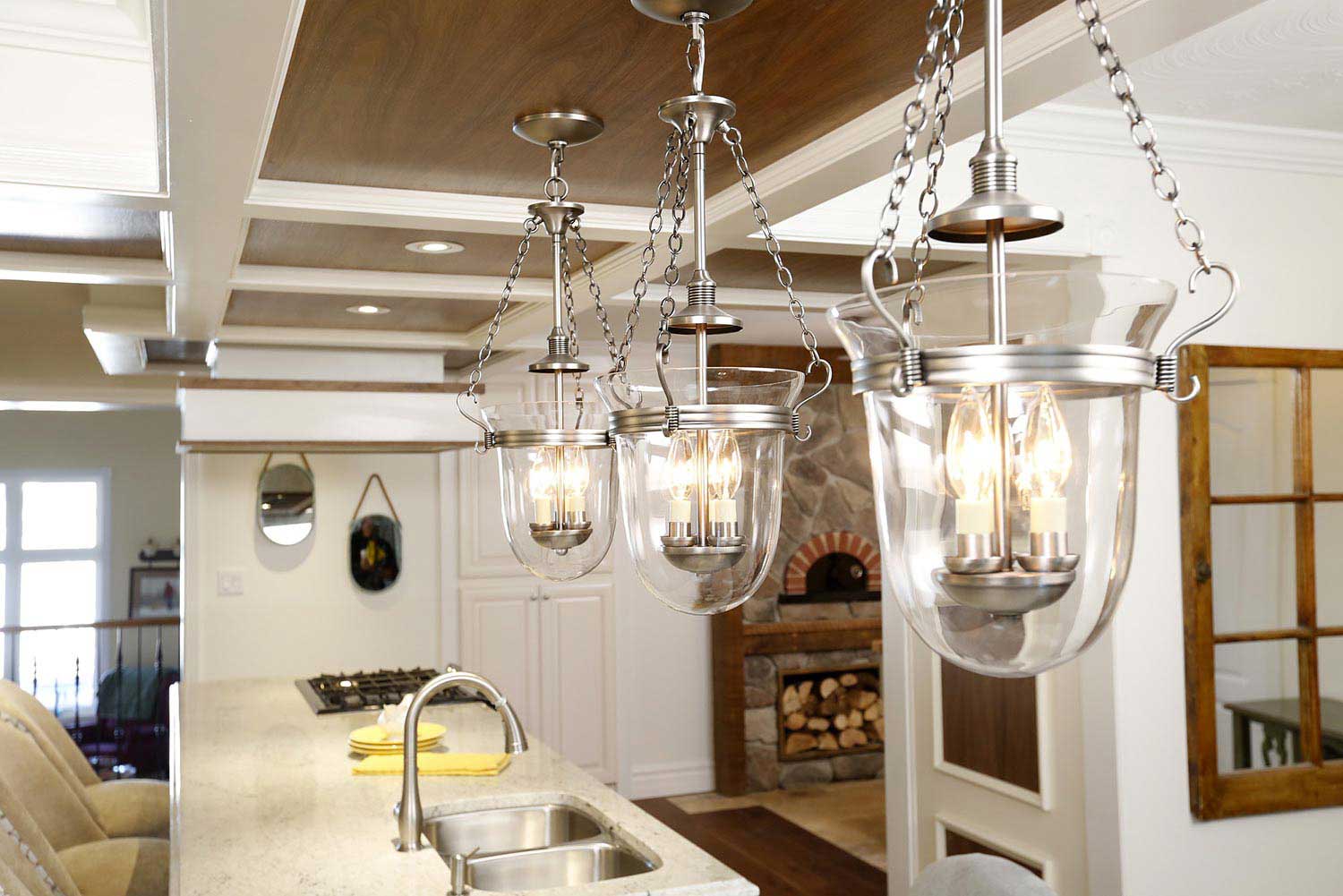 Experienced Durham Renovation Contractors
With over 30 years of experience in the construction industry, we have built up a great reputation for excellence, integrity, dependability and strong project management capabilities. During this time we have built a great reputation for quality and reliability and have a vast portfolio of client testimonials.
At CCR Renovations, we have all the required skills and experience to handle your project from start to finish. We make customer satisfaction our priority, believing that the personal approach we take to our work, and the importance that we place on you as a client, will make your experience as hassle free and pleasant as possible.
Customer Satisfaction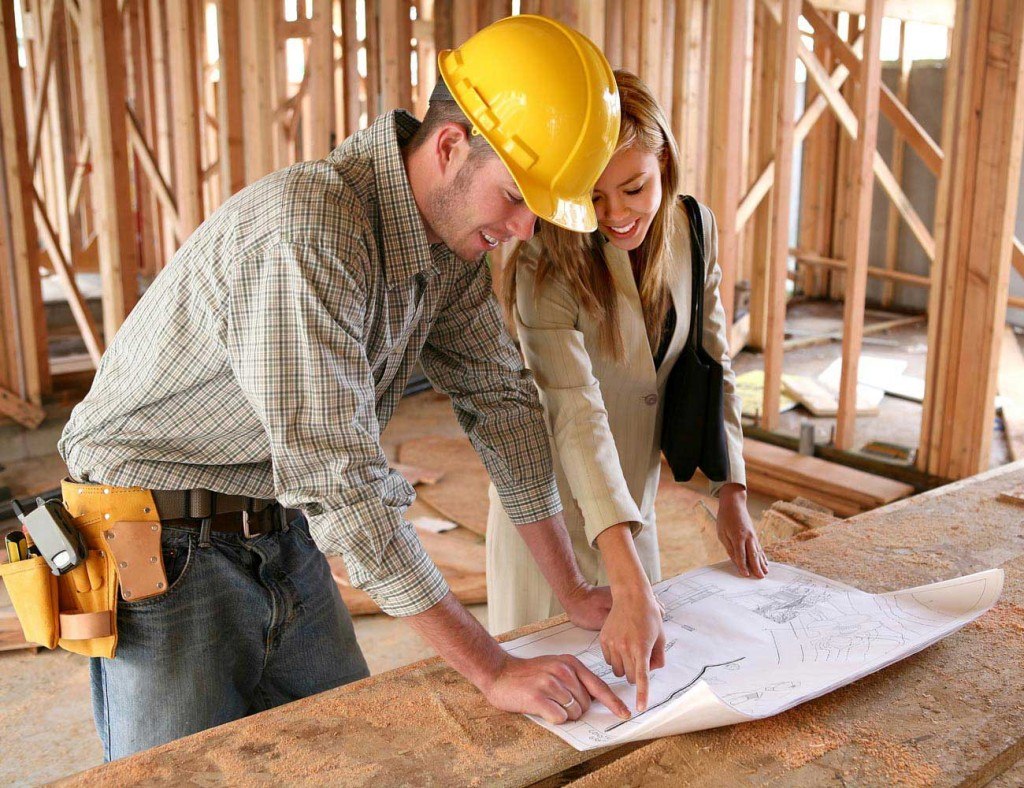 During the Project
We will brief you regularly on the development of your project, We will be on hand to answer any questions or queries you may have regarding the project and if there are any unavoidable problems and delays you will be informed of these as soon as possible. If there are any changes to the work specified or extra costs, these will be confirmed in writing and agreed with you before such work begins. CCR Renovations will at all times treat you and your property with respect and ensure that the working site remains a safe and healthy environment.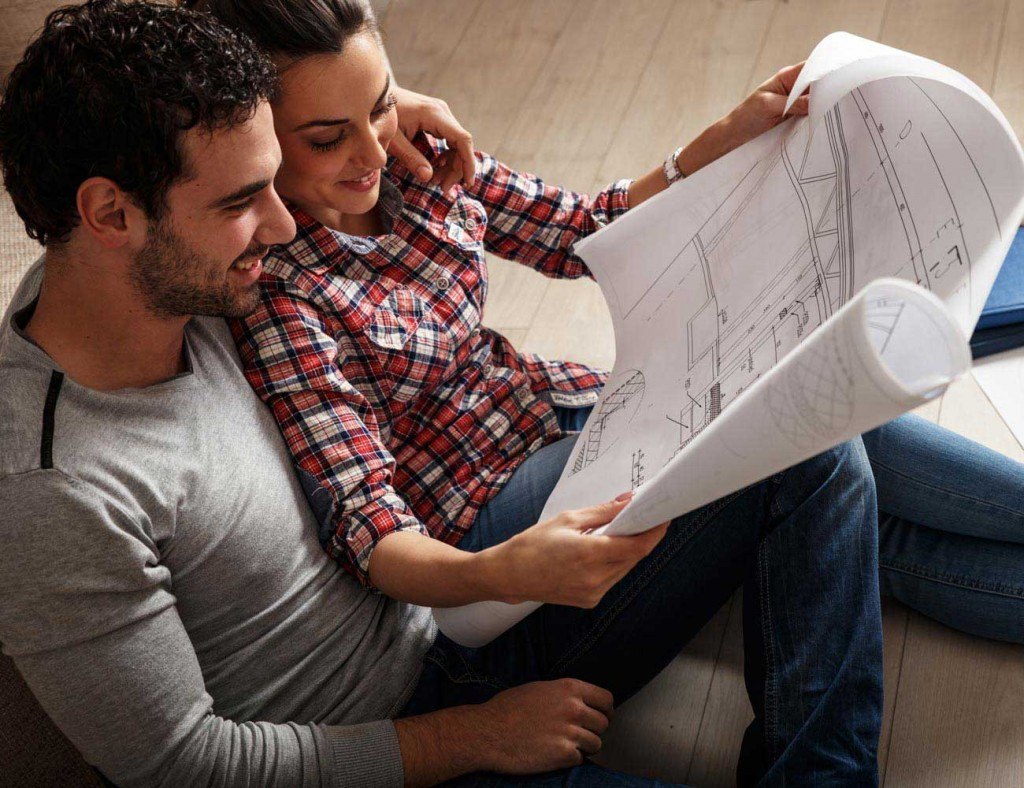 Upon Completion
Finally, once the project is complete; we will leave the site clean and tidy and ready for you to enjoy and We will brief you on any relevant maintenance or operating issues and hand all keys back over to you.
Liability Insurance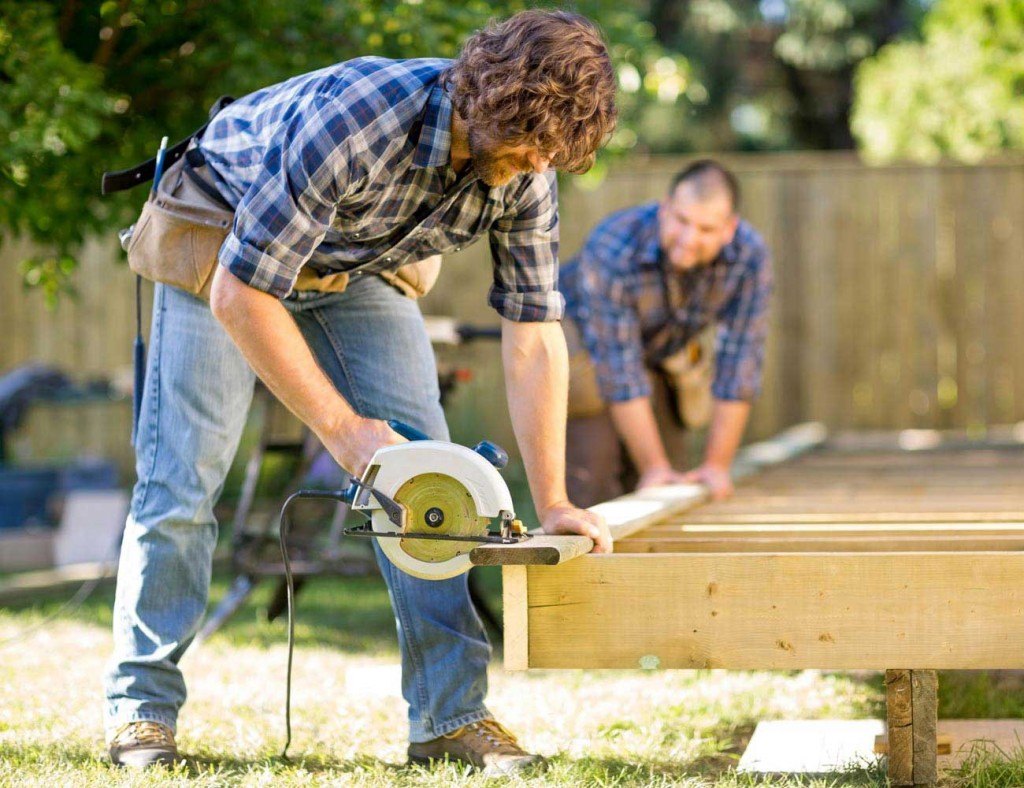 Full Public Liability Insurance
Whether your home simply needs refreshing or a complete facelift, CCR Renovations prides itself on providing a service that pays attention to every detail. Our services are guaranteed with full public liability insurance to ensure peace of mind, and all our employees come with WSIB coverage.
Featured on TV
Featured on Custom Built, Decked Out & Disaster Decks
We are proud to have been the main, trusted contractors on the following shows: Custom Built, Decked Out, Disaster Decks.
View TV Show Projects
With over 30 years of experience in the construction industry, we have built up a great reputation for excellence.

Browse a few examples of some of the projects we have undertaken.

CCR Renovations is proud and privileged to have taken part in the several TV shows over the past 4 years.